The Good News Of The Kingdom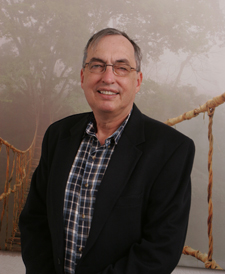 These studies were originally taught in a church setting at New Life Foursquare Church in its campuses in Norwalk and Harbor City.
They are "deeper life" teaching covering the topic of the Kingdom of God. Each lesson takes about one hour and fifteen minutes. Questions are encouraged.
The studies are in html (web page, the bold link) and I have also added PDF (for student handouts) and PowerPoint (PPTX) for the instructor.

These studies are Creative Commons. You may use these studies and resources freely for non-profit ministry purposes but they may not be sold in any way.
Email the author: John Edmiston
Download all the studies as a 42page PDF ebook The Gospel Of The Kingdom
The Studies